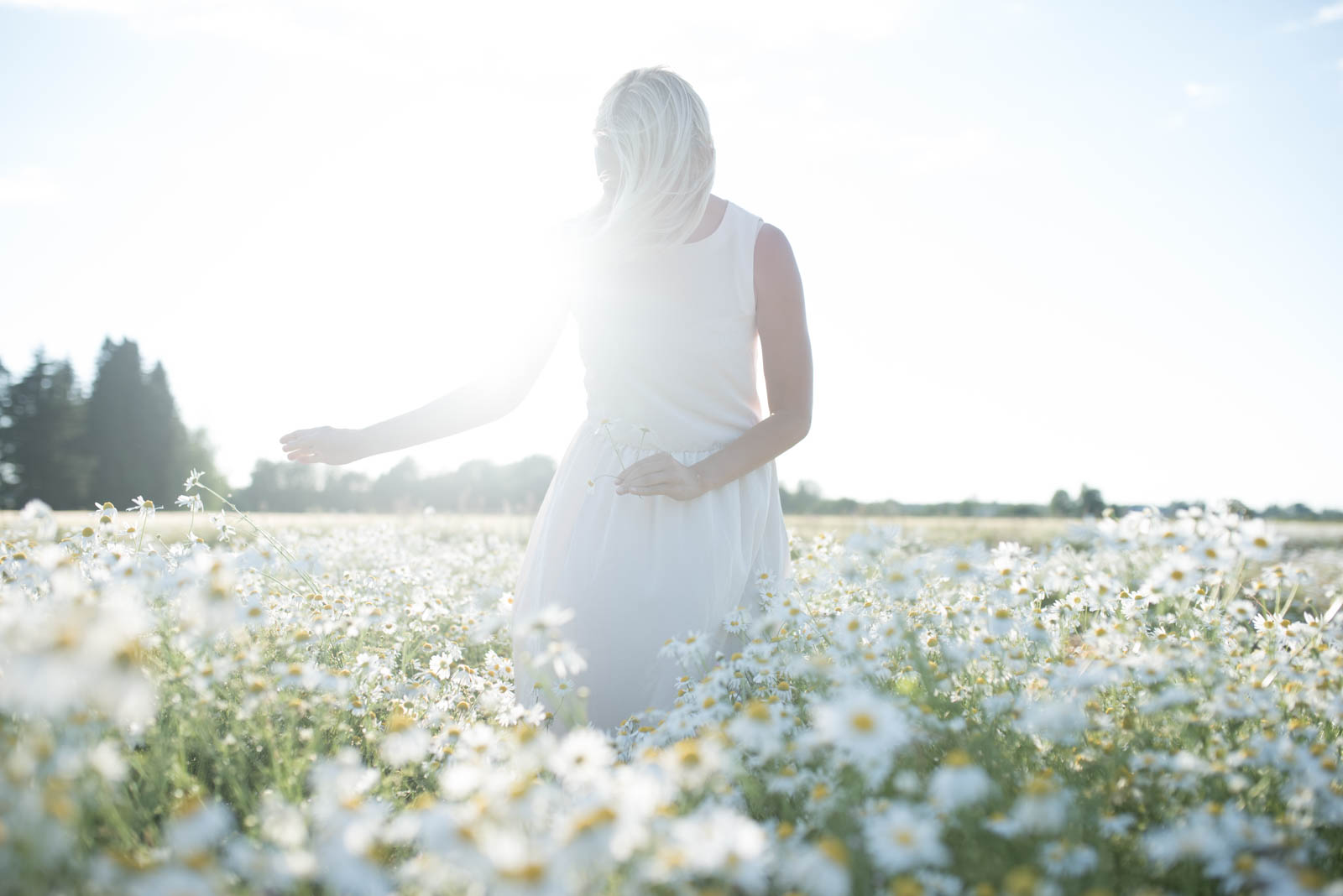 I´ve been on vacation for 1,5 weeks. The first thing I did when I got out of the office was a train ride away from the city. After a few hours I arrived to the lovely Finnish country side and felt the immediate effect of it. No stress, no schedules or busy people running around. I was on vacation, no question about it.
Our family has a summer house that is located literally in the middle of nowhere. It´s an old farm that used to belong to my grandparents and it´s located in a small village with a population of around 30 people. When you look out the window, all you see is horses, grain fields and lots of forest, so this pretty much is a perfect getaway from the hectic city life. I even had trouble sleeping at first, because it is so extremely quiet in here!
So, what do you do in a place like this? Pretty much nothing, and that is the beauty of it. Sure, there are strawberries to pick and a garden to look after, but that´s about it. When it´s time to have dinner, this time I cannot rely on Wolt or a nearby restaurant. Instead, I walk out the door, dig out some potatoes from the ground and collect a little salad from the garden. Whether we are baking or cooking, we get to collect most of our food from our own garden. So there is a lot of time on my hands, which means lots of sun bathing. And collecting flowers. And sun bathing.
So, at the moment everything is perfect. Well, almost. There are hundreds of horse flies everywhere, and they make me lose my mind! Then again, if that is my biggest concern, it only means that life is good at the moment 🙂
Dress Asos